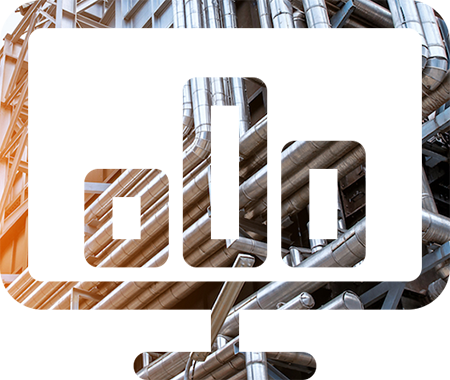 In the area of market studies we deal with the following activities:
market surveys and surveys of market segments in different industries and industrial services (maintenance, assembling), focused on chemical and petrochemical industries, paper industry, metallurgy, reconstruction/modernisation of classical power plants, etc.
screening market possibilities in a given market segment (market research)
analysis of competing companies
We search for appropriate partners for a co-operation in industrial projects. The main activities are:
searching contacts to new potential clients based on technical project specifications (Slovak companies towards Austria and Germany and other EU countries and vice versa)
searching and matching suitable partners in projects of revamping/modernisation of industrial plants (chemical and petrochemical industries, pulp and paper industry, metallurgy, etc..) – assembling capacities and steel structures manufacturing.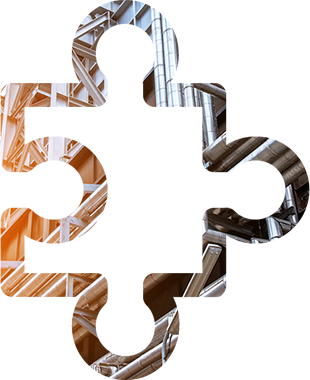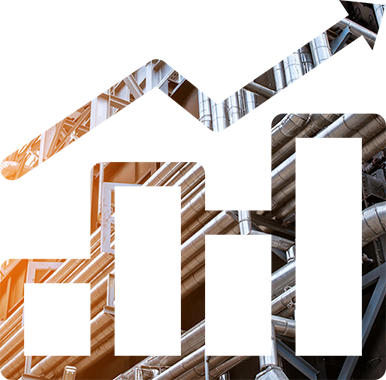 We provide external marketing services and market research services to companies based on their specific needs, and thus saving their marketing budget.
Our strength is a long-term market experience in this segment, thus we are able to intermediate appropriate Slovak high qualified partners having assembling capacities (mostly mechanical ones) for. We establish and support a co-operations between Slovak companies and foreign ones (EU countries) in Slovakia and abroad.